Compassionate Care Program
Our COMPASSIONATE CARE PROGRAM offers assistance to: 
Veterans, individuals diagnosed with a chronic illness, disability or
other serious medical illness, and individuals living in low income households

Though our products are already competitively priced, we know that there are situations that demand more. 
We offer 30% off for veterans, individuals diagnosed with a chronic illness, disability or other serious medical illness as well as individuals living in low income households.
Once you have applied and been approved, you will be provided with a discount code.  This code cannot be used with other discount codes.  There is a $300 monthly cap on all Compassionate Care Discounts per month (calculated after discount is applied).  At the first of the month the cap will reset.  Please only use the discount for yourself.  
To apply for the Compassionate Care Program, please provide copies of the necessary documentation via email to:
compassionatecare@livingearthhemp.com
(See documentation needed below for each program)
Or by mail to: 
Living Earth Hemp Compassionate Care
PO 338
Dexter, OR 97431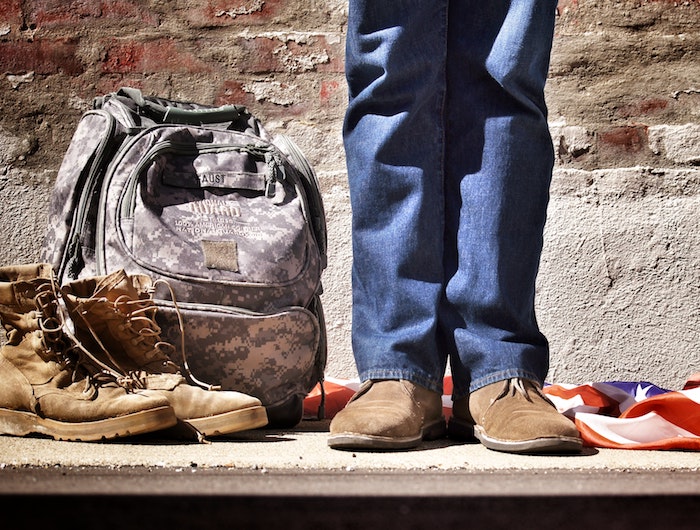 Veteran's Compassionate
Care Program
All US Military veterans must provide a scan or photo of one of the qualifying documents below:
VA card
DD-214 (or other honorable discharge paperwork)
Military service records
State-issued driver's license (OR) photo ID with a "veteran" classification
PLEASE NOTE: This discount only applies to veterans.  We cannot offer discounts for family members of veterans.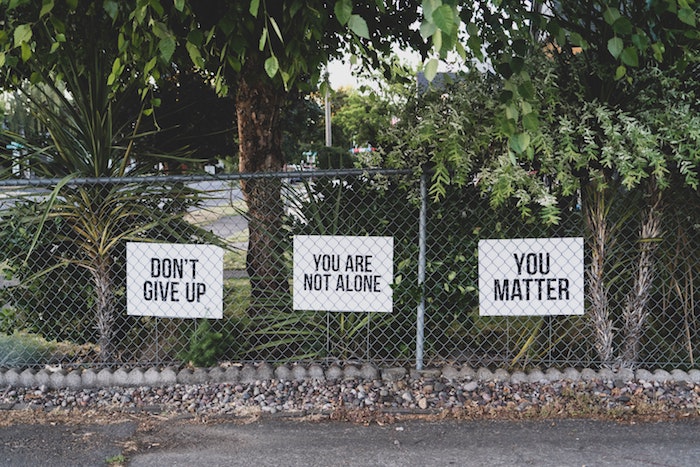 Chronic Illness
Compassionate Care Program
Those who have a chronic illness, medical disability or other serious medical illness must provide either a certification from a physician or a disability income acceptance letter as proof to receive 30% off full-price retail orders. This must be confirmed by a medical doctor or government agency.
Qualifying documents include:

A signed letter from a doctor, hospital, or government agency stating diagnosis of a chronic illness, disability, or other serious medical illness.
SSDI income awarding letter (OR) update to benefit statement.
Direct Deposit Check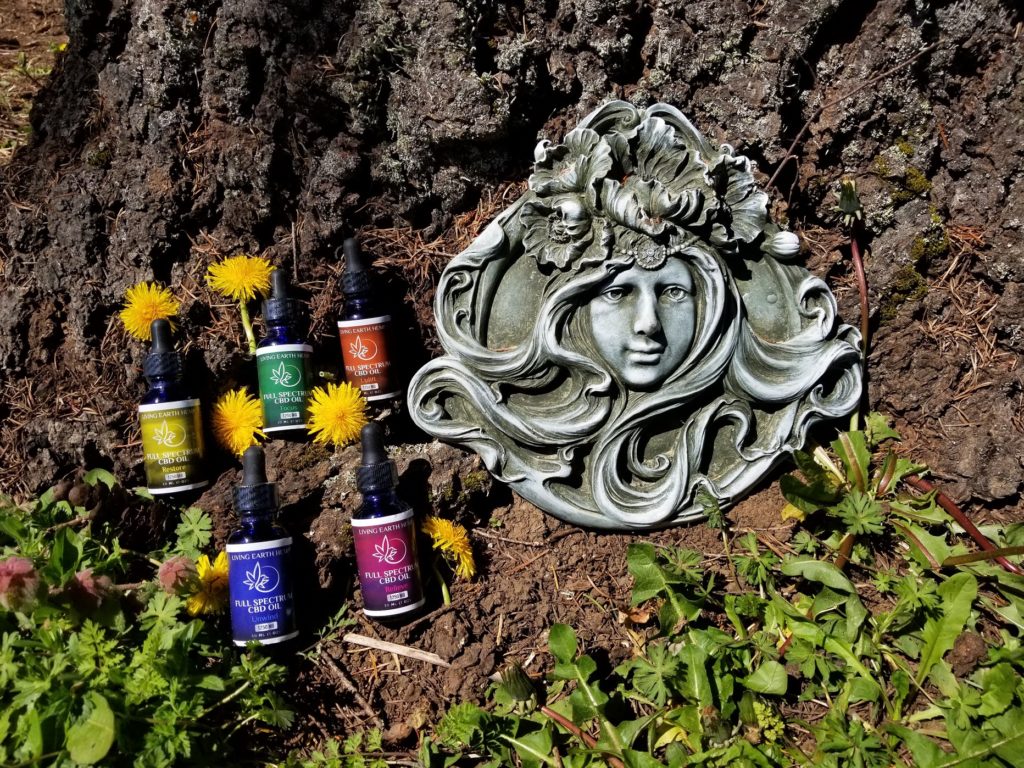 Low Income
Compassionate Care Program
Any American citizen with low income can apply for our assistance program. To apply for low-income assistance, please send us a copy of your tax return for the previous year. To qualify, your yearly taxes must state that your income is below the federal poverty level. If you are unsure whether or not you qualify, please click here. Other forms of proof of income can be accepted on a case by case basis.

Qualifying documents include:
Tax return (returned and completed by the IRS, current or last year's)
EBT card (in combination with state-issued photo ID or license)
Medicaid card (in combination with state-issued photo ID or license)
SSI awarding letter (OR) update to benefit statement
Compassionate Care Program for Chronic Illness, Disability or Other Serious Medical Illness