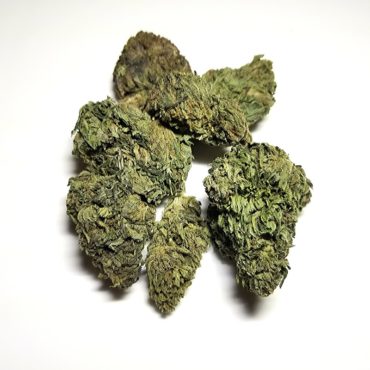 Living Earth Hemp
Citrus Fire Premium CBD Hemp Flower
Sustainably grown, premium hemp flower. Available in ¼ ounce, ½ ounce, and 1 ounce. Our flower is grown on our Central Oregon farm using sustainable and organic practices.  Always Pesticide Free, Non-GMO, Regeneratively Farmed, 3rd Party Lab Tested.
17.47% Total CBD
Hybrid: 60% Sativa
High Limonene profile adds pungent citrus with spicy undertones 
Eco-conscious Packaging
Our flower is packaged in Durable, Eco-Friendly Kraft Paper containers with a PLA lining created from plant-based starches. The packaging breaks down naturally without damaging the environment, helping divert waste from landfills.
Disclaimers and Warnings
2018 Farm Bill Compliant.  All products contain less than 0.3% THC
Although this product contains less than 0.3% THC, everyone responds and reacts differently to cannabanoids. Use with care and discretion.  Do not drive or operate heavy machinary or call/text ex-partners until you are fully confident in how this product interacts with your brain and body.  
Keep out of reach of pets and children.  Consult your health care provider prior to use, particularly if you have a health condition, on medication, are pregnant or nursing. 
These statements have not been evaluated by the Food and Drug administration. This product is not intended to diagnose, treat, cure or prevent any disease.